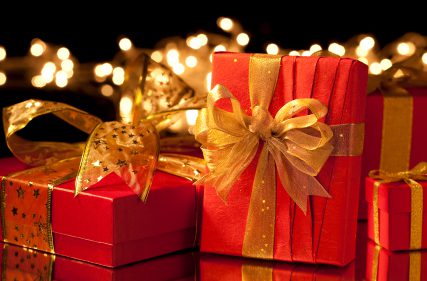 Is your house filled with expensive gifts waiting to be opened?  If your home is burglarized, damaged or destroyed, are all these gifts covered under your homeowners policy?  What about the gifts sitting in your car while you continue shopping?
For answers to these and other questions about coverage for holiday gifts, visit the information center at our website.
There are many options when it comes to buying insurance so we appreciate your continuous commitment.  We would like to take this opportunity to thank you for your support in helping to make us a success and we look forward to working with you in the coming year. 
For a more information, or to obtain a no-obligation quote, please give us a call at 856-935-0845, or visit our website at www.hdyoung.com.  You can also Find us on Facebook.
Henry D Young Inc is a Trusted Choice® Insurance Agency
The information in this article is meant as a guideline only.  There is nothing in this article that alters the coverage or interpretation of any specific policy.  Because some statements are generalizations, and because different companies' policies contain slight differences, please refer to your specific policy.  Call our office before making any judgements or decisions concerning your particular situation and coverage that may, or may not, apply.