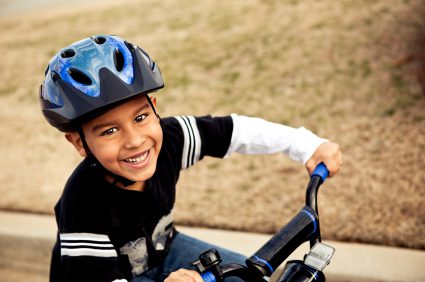 Fall is a great time to take your bicycle out for a ride, but it can also be a dangerous time of year for bicycle riders.  Check out some great bicycle safety tips and insurance advice from the Insurance Information Institute – Fall Weather Makes Bike Riding More Appealing; But Fatalities Also Rise
 Your bicycles and liability for bodily injury and property damage to others are covered under your homeowners or renters insurance policies.
To review your current homeowners or renters insurance policy, or to get a quote, please give us a call at 856-935-0845, or visit our website at www.hdyoung.com.
Henry D Young Inc is a Trusted Choice® Insurance Agency
The information in this article is meant as a guideline only.  There is nothing in this article that alters the coverage or interpretation of any specific policy.  Because some statements are generalizations, and because different companies' policies contain slight differences, please refer to your specific policy.  Call our office before making any judgements or decisions concerning your particular situation and coverage that may, or may not, apply.