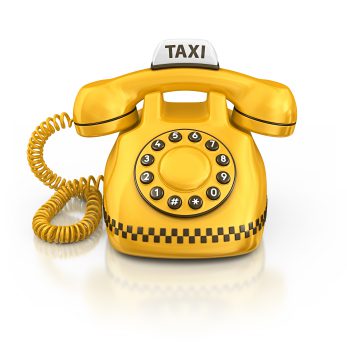 Palisades (now called Plymouth Rock Assurance) has initiated a "Get Home Safe" program – every policyholder is eligible reimbursement of up to $50.00 once per policy year for a free one-way cab ride to use as a safer option to driving their own car. That means if someone is too tired to drive, has a glass of wine, or doesn't feel safe driving for any reason, they don't have to get behind the wheel.  Click here  for more details or to complete a reimbursement form. 
For more information about the "Get Home Safe" program, or saving money on your auto insurance, please give us a call at 856-935-0845, or visit our website at www.hdyoung.com. 


Henry D Young Inc is a TrustedChoice®  Insurance Agency

The information in this article is meant as a guideline only and is provided by. There is nothing in this article that alters the coverage or interpretation of any specific policy. Because some statements are generalizations, and because different companies' policies contain slight differences, please refer to your specific policy. Call our office before making any judgements or decisions concerning your particular situation and coverage that may, or may not, apply.