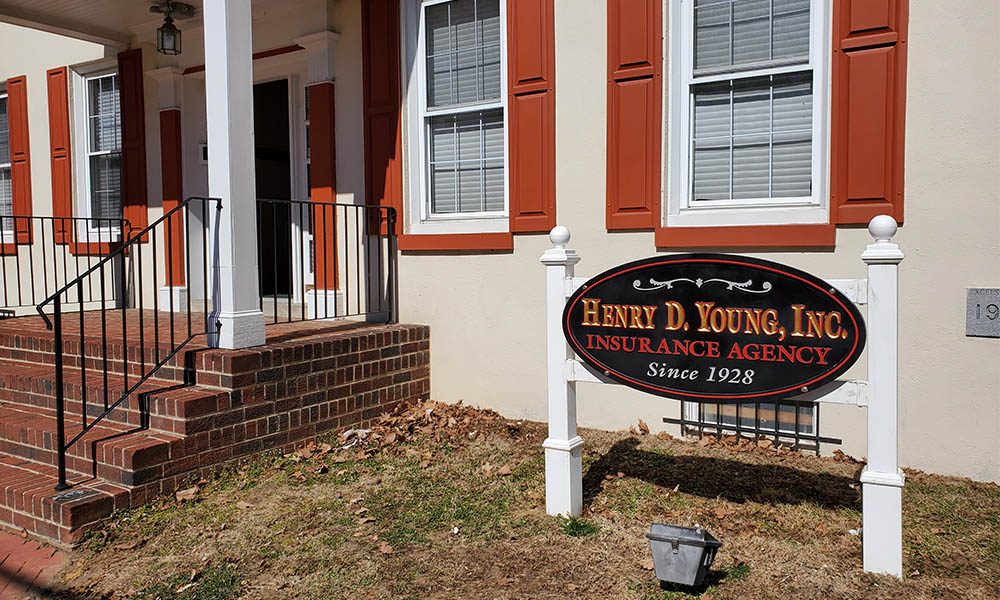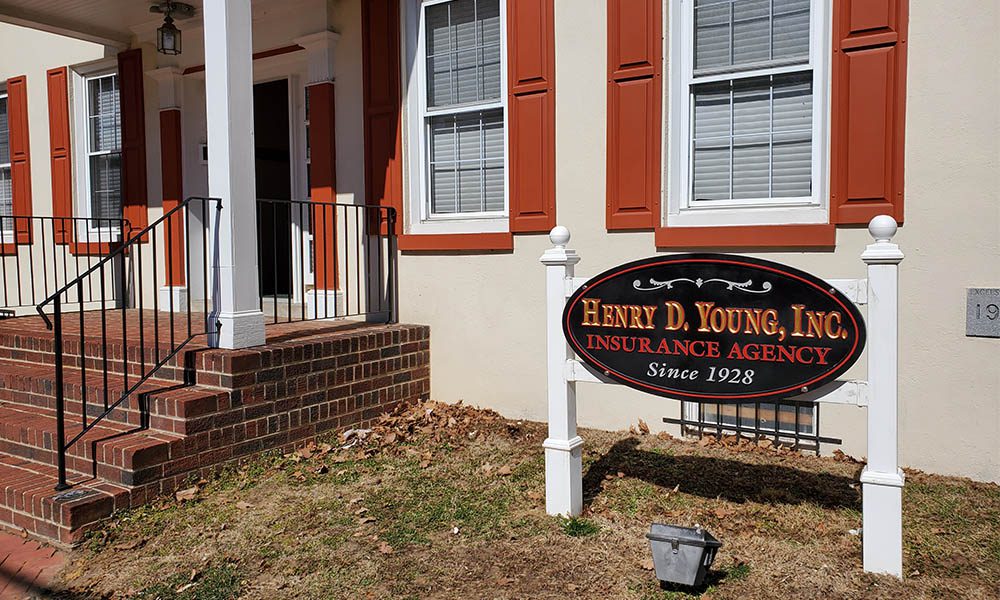 New location at 90 W Broadway, Salem, NJ.
Our insurance agency has moved to a spacious new location to serve you better – 90 West Broadway, Salem, NJ. The building is about 5 blocks West of our previous location which was at 216 E Broadway in Salem.
There is no change to our mailing address, phone numbers, or email address:
Henry D Young Inc.
PO Box 557
Salem, NJ 08079
Phone: 856-935-0845
Fax: 856-935-4223
Email: insure@hdyoung.com
Our team members and customers now have much more room and more parking. We hope to see you soon at our new office.