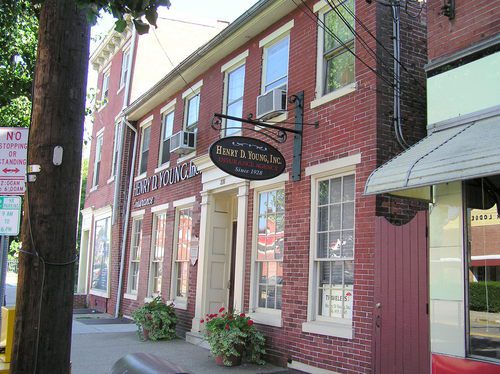 Clients and friends of Henry D Young Inc Insurance,
As COVID-19, better known as the Coronavirus, is affecting so much of daily life, we want to assure you that we will be doing everything we can to make sure that we are available to you when you need us. It is our expectation that our service will continue uninterrupted. We are committed to the health and safety of our team, their families, and the clients and community who support our agency.
Online Tools & Resources
As a reminder, our self-service tools are available at our website, hdyoung.com:
You can also view your policy information, print your auto ID cards and request policy changes and Certificates of Insurance at our Client Portal. Please contact us to request an invitation to access the Portal.
What You Can Expect From Us
In the event that we must close the office, our team will be working remotely from home during our normal business hours of Monday through Friday, 9:00 a.m. to 5:00 p.m.and you will be able to reach us as you do normally.
If we have additional information to share with you, we will post updates on our Facebook page.
How to Contact Us
Here is a full list of the ways you can communicate with our team during the COVID-19 pandemic:
By Phone: 856-935-0845
By Fax: 856-935-4223
By Email: insure@hdyoung.com
By Text: 856-319-3850
At our website: hdyoung.com
If you haven't already, we encourage you to add our phone numbers and email to your cell phone contacts.
As always, we appreciate your support of our local, independent business and wish good health to you and your families. Thank you for continuing to place your trust in us.
Henry D Young Inc Insurance
216 E Broadway
PO Box 557
Salem, NJ 08079
hdyoung.com